Break the Safe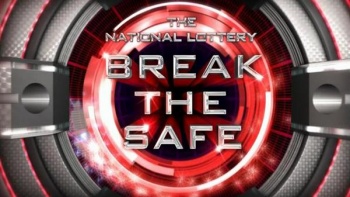 Host
Jake Humphrey (non-broadcast pilot)
Broadcast
Thames Scotland and BBC Scotland for BBC One, 27 July 2013 to 30 August 2014 (15 episodes in 2 series)
Synopsis
Three couples play against each other as they attempt to break into a safe and win a prize of up to £100,000.
If you can help us to expand this entry, please provide as much information as possible, using the feedback form below.
Trivia
Recorded at BBC Scotland's Pacific Quay studios, and aired around the Saturday lottery draws.
Web links
Recording report from the pilot (2011)
Pictures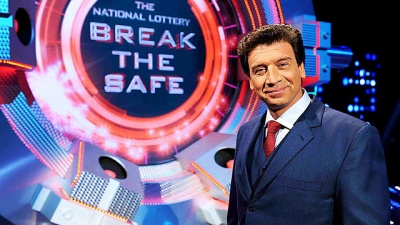 Nick Knowles and the safe for breaking.
See also
Feedback