Celebrity Karaoke Club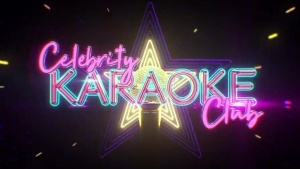 Host
Voice of the Karaoke Machine: Grace Shush
Voiceover: Lynsey Murrell
Broadcast
Monkey for ITV2, 23 September 2020 to present
Synopsis
According to an ITV press release:
Seven celebrities unleash their vocals as they head into a karaoke bar with the hopes of winning this exciting music competition. Whether their voice is like Mariah Carey or Mariah Scarey, in this competition it's all about the love of karaoke and commanding a stage - in everything from epic solo performances to group battles.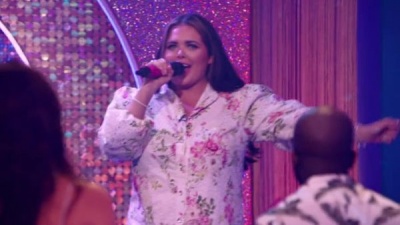 Scarlett Moffatt gives her all, as usual.
But there's a twist, because the people they will have to impress are their fellow competitors, every celebrity karaoke singer is also a karaoke judge. At the end of every episode they'll be sending someone home, with new celebrities joining the competition also hoping to be crowned the karaoke king or queen.
In between the rounds the stars can grab a cocktail at the bar or have a good old gossip about their rivals in the toilets, because when the singing stops, the competition really begins. Can the stars form alliances with their fellow competitors and let popularity propel them to victory? Or will they rely on their performance to steal the top spot?
Celebrity Karaoke Club was the lightest of light entertainment. Famous people letting their hair down, strutting their funky stuff, singing and dancing and letting themselves go. Quality of singing was much less important than how much good fun the player generated in the room.
They'd chosen a group of big characters, personalities who would shine on the screen and put everything into their performances. Politicking in the bar was downplayed as much as possible, most of the time was spent on performances.
The show re-used many style elements from Monkey's earlier production The Question Jury, a daytime quiz where we were flies on the wall. Celebrity Karaoke Club took away many of the weak points, and left us with a fluffy and undemanding hour.
Participants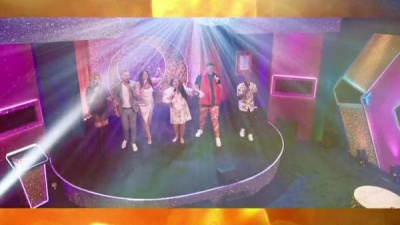 Courtney Act, drag queen
Luke Kempner, comedian
Scarlett Moffatt, television regular
Melvin Odoom, TV and radio host
David Potts from Ibiza Weekender
Tallia Storm, singer-songwriter
Jessica Wright from The Only Way is Essex
Judi Love, comedian
Diana Vickers, singer
Baga Chipz from RuPaul's Drag Race
Samira Mighty from Love Island
Joel Dommett, television host
Roman Kemp, radio host
Key moments
David Potts failing to recognise his duet partner Jason Donovan.
Trivia
Grace Shush, who provides the voice of the karaoke machine, is believed to be the first non-binary game show host.
See also
Feedback