Step Up to the Plate (2)
Line 8:
Line 8:

== Broadcast ==

== Broadcast ==

-

Lion Television (an All3Media company) for CBBC, 12 August 2019 - present

+

Lion Television (an All3Media company) for CBBC, 12 August 2019 present

</div>

</div>

+

== Synopsis ==

== Synopsis ==
---
Revision as of 18:26, 27 August 2019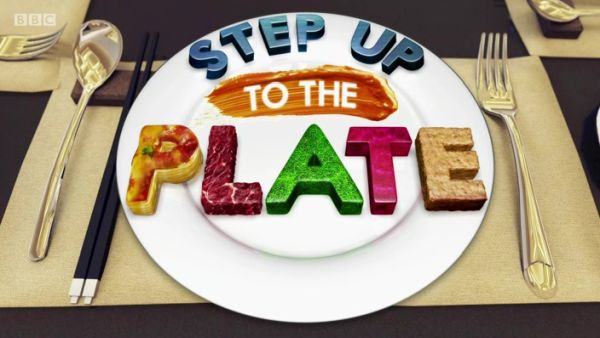 Host
Allegra McEvedy and Fred Sirieix
Broadcast
Lion Television (an All3Media company) for CBBC, 12 August 2019 to present
Synopsis
Culinary queen Allegra McEvedy and suave service star Fred Sirieix test young contestants to discover if they have the skills to run their own restaurant.
Split into two teams (the "kitchen crew" cook, the "restaurant crew" handle the customers), our youngsters take training from the best in the business, then head out to run a small restaurant with celebrity customers and tricky requests.
The K-crew prepare plates of waffles.
The best performers from the heats come back for semi-finals and a final, where the pressure is raised and eventual champions named.
See also
Step Up to the Plate (1), a 2008-9 daytime show with Anton Du Beke.
Feedback