Gleusta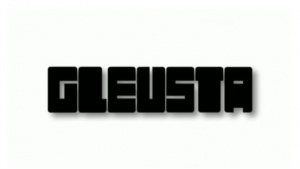 Host
Liz Pyper and Steven MacIver (2011-2)
Linda Nic Leòd (2013-4)
Broadcast
BBC Alba, 6 April 2011 to 24 March 2014 (40 episodes in 4 series)
Synopsis
According to the publicity blurb, it's a studio game show in which two primary school teams have a battle of brains and agility.
If you can help us to expand this entry, please provide as much information as possible, using the feedback form below.
Trivia
After initially airing on BBC Alba (which was still a satellite-only channel at the time), each episode was repeated a week later on BBC Two Scotland. The BBC's listings claimed that these repeats would have English subtitles, but this turned out not to be the case.
Web links
See also
Feedback