Roger Tilling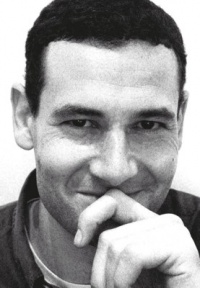 Biography
Voiceover and broadcaster with varied roles in radio and television. He was a live continuity announcer for 8 years for ITV regions Granada and Yorkshire, especially notorious for popping up at weekends on LWT. The voice of countless documentaries and commercials, he is also the voice of The Hallmark Channel and he can make an awfully good paper dart out of a voiceover script.
Trivia
Has a pilot's licence and a degree in Aeronautical Engineering.
He covered as for the 1997-8 series of University Challenge, and was asked to take over permanently as voiceover in 2002.
Apparently, he's very tall.
Web links
Feedback