Russell Davies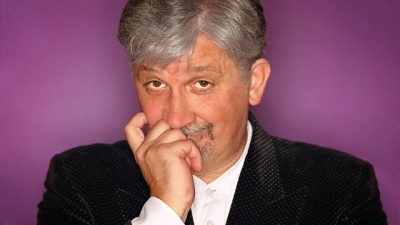 Biography
Barmouth-born writer and broadcaster who became the full-time quizmaster of Brain of Britain after deputising for Robert Robinson on several occasions.
He's also a jazz musician and has presented several TV and radio documentaries on the subject.
Trivia
He should not be confused with screenwriter Russell T Davies. Indeed, the Doctor Who showrunner added the "T" to his name to avoid confusion with the broadcaster.
Web links
Feedback