Danny Dyer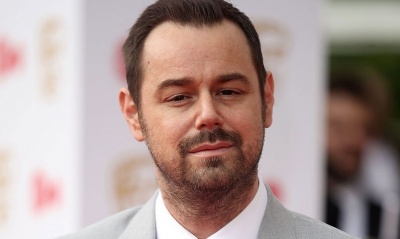 Biography
Cockney actor who has appeared in a large number of TV shows and films, typically in hard man roles. In 2013, he joined the cast of EastEnders as Mick Carter, new landlord of the Queen Vic pub.
Trivia
If, when reading lists of Love Island winners, you come across Dyer's name and wonder if we've spelled it incorrectly, we haven't - Dani is the name he gave his daughter. She would appear with her father for series 2 of True Love or True Lies.
When appearing on the BBC genealogy show Who Do You Think You Are?, he found out that he was a direct descendent of 14th century king Edward III. Which, geneticists say, also applies to virtually everybody in Britain, but don't tell Danny because he was well chuffed about it.
Web links
Feedback