The Door
Line 11:
Line 11:

== Broadcast ==

== Broadcast ==

-

ITV Studios for ITV1, 2 April 2010 -

+

ITV Studios for ITV1, 2 April 2010

</div>

</div>

Line 47:
Line 47:

[[Category:Stunts and Dares|Door, The]]

[[Category:Stunts and Dares|Door, The]]

[[Category:Awaiting Review|Door, The]]

[[Category:Awaiting Review|Door, The]]

-

[[Category:Current|Door, The]]

+

[[Category:|Door, The]]
---
Revision as of 17:22, 21 January 2011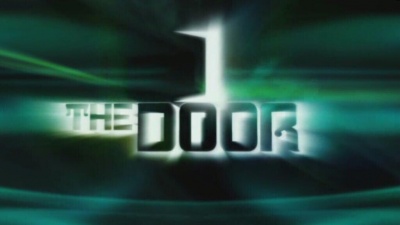 Host
Amanda Holden and Chris Tarrant
Co-hosts
Voiceover: Redd Pepper
Broadcast
ITV Studios for ITV1, 2 to 3 April 2010 (2 episodes)
Synopsis
Two part gameshow which sees six celebrities go through a door, and then, according to the publicity material, 'battle claustrophobic spaces, suffer shocks and have to cope with a relentless barrage of disorientating games'. After the main games are complete, three celebrities progress to the second programme to face more games, while the other three celebrities face one final game, the winner of which joins the other celebrities in the second programme.
If you can help us to expand this entry, please provide as much information as possible, using the feedback form below.
Champions
2010 Keith Duffy
Participants
Keith Duffy (Boyzone singer)
Dean Gaffney (ex-EastEnders actor)
Louisa Lytton (ex-EastEnders actress)
Jennie McAlpine (Coronation Street actress)
Michael Underwood (GMTV presenter, and Dancing on Ice veteran)
Frankie Sandford (The Saturdays singer)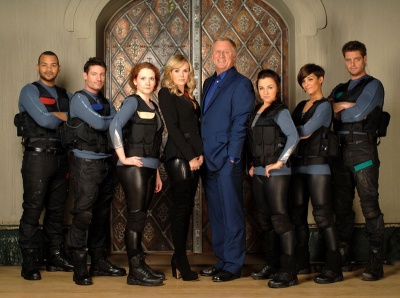 The celebrities, the hosts and a door. Maybe even The Door.
Inventor
Natalka Znak, Richard Cowles and Beth Hart
See also
Feedback