Ask Me Another (2)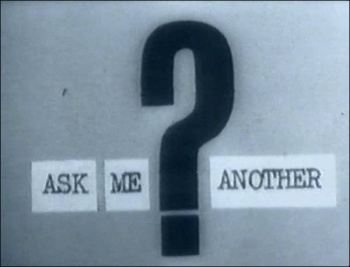 Host
Broadcast
BBC-tv, 9 June 1958 to 25 September 1963
Synopsis
TV spin-off from What Do You Know?. A rotating team of winners and distinguished contestants from the radio show's "Brain of Britain" quiz took on a new team of challengers each week, in a kind of proto-Eggheads concept. From October 1959 onward, the usual team was Olive Stephens, Ted Moult and Reginald Webster, though there were still occasional substitutions. The challengers were often, though not always, celebrity teams.
Trivia
Questions arranged and compiled by John P. Wynn.
For the 1959 Christmas special, the 1956 Brain of Britain Anthony Carr, and 1959 champion Reginald Webster, captained teams made up of their own relatives.
Theme music
Ronald Hanmer
Web links
Opening titles from the BBC Motion Graphics Archive
Pictures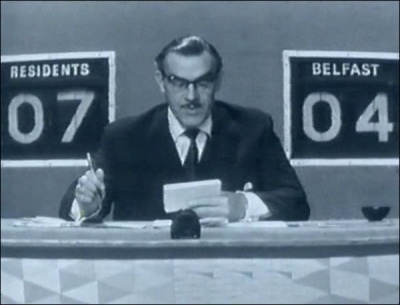 Chairman Franklin Engelmann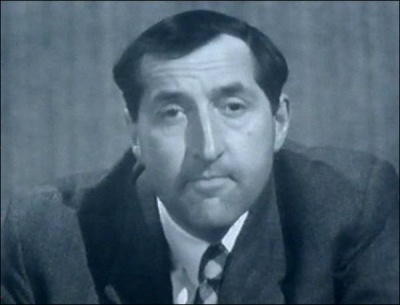 Resident Ted Moult
Feedback