Linda Smith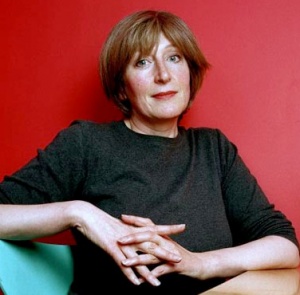 Biography
Comedian who was a frequent participant in panel games and wrote and performed the Radio 4 series A Brief History of Timewasting. She died of ovarian cancer in 2006, aged 48.
A full obituary appears in Weaver's Week, 5 March 2006.
Trivia
She served as president of the British Humanist Association from 2004 until her death.
She left her personal collection of comedy material to the University of Kent, giving it the impetus to set up the British Stand-Up Comedy Archive. The university also instituted an annual Linda Smith Lecture, which has been given by the likes of Jo Brand, Susan Calman and Barry Cryer.
Books / Tapes
I Think The Nurses Are Stealing My Clothes: The Very Best Of Linda Smith (paperback) and CD audiobook
Web links
Feedback