Scene Stealers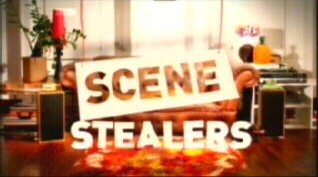 Host
Jeff Leach
Broadcast
Alchemy TV for BBC Switch on BBC Two, 6 September 2008 to 28 August 2010
Synopsis
Essentially, Faking It Lite, or however the yoof ov 2day spell "light" now. Two young adults are given two days to pass themselves off as belonging to a particular youth subculture.
It seemed to have come to a natural end after one series, but returned for a second run a couple of years later.
If you can help us to expand this entry, please provide as much information as possible, using the feedback form below.
See also
Feedback