Spy School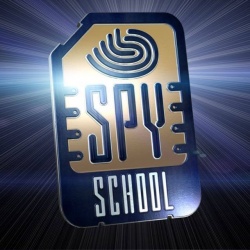 Host
to be confirmed
Co-hosts
to be confirmed
Broadcast
Zodiak Kids Studios for CITV, 7 January 2018 to present
Synopsis
Two children train as spies, then put their physical and problem-solving skills to the test.
Under the watchful eye of their spy handler, Agent J, the cadets solve puzzles and break codes in order to guide field Agent L around London's landmarks. The agents will all meet up for the final mission. Their aim? Track down and stop the evil "Goldfist" from taking over the world.
This programme has not yet aired. A full review will appear here after broadcast.
Web links
Feedback