Inside Clyde
Host
Co-hosts
Jim Campbell as Clyde
Broadcast
Talent TV for Disney, January to ? 2004
Synopsis
To be completed
Inventor
Mark Robson
Pictures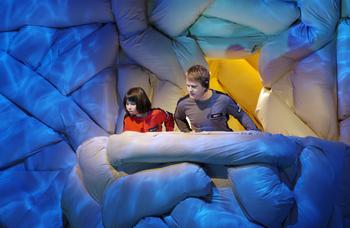 Inside the brain. Lots of empty space, you'll notice.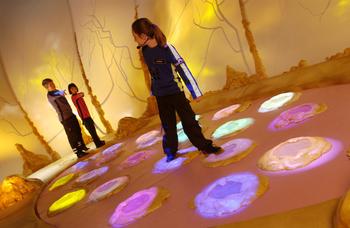 The ear contains a version of the drogna game, as every GCSE biology student knows.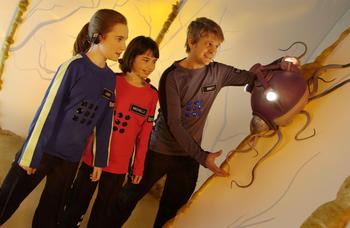 The team play a game of (optic) nerves.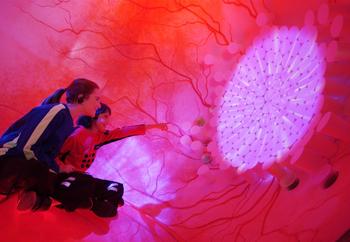 Look, I'm inside.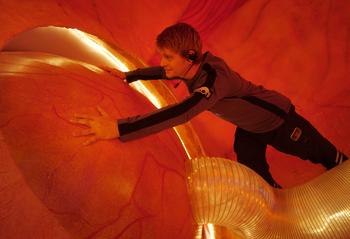 Pressure builds up behind the eyeball.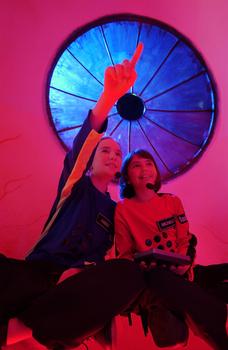 There's light in the eye.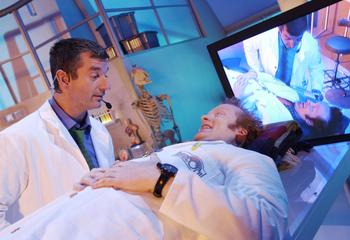 Of course it's safe. I saw it in a movie once.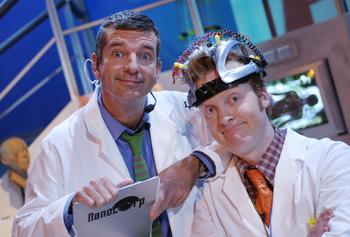 The prof and his "patient"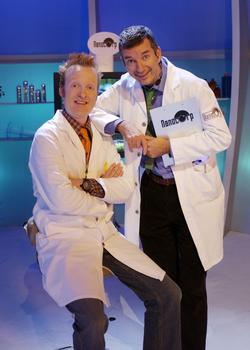 Prof Hawks with the same "patient"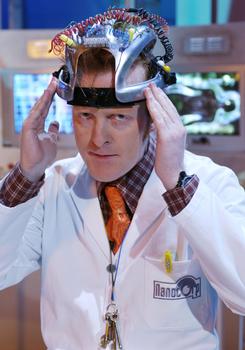 As John Fashanu would say "Focus!"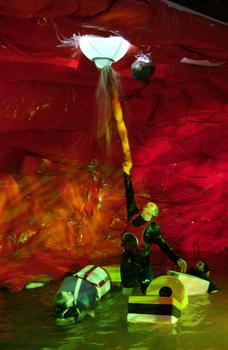 In the stomach. Clyde clearly doesn't chew his food properly.
Feedback