Paul O'Grady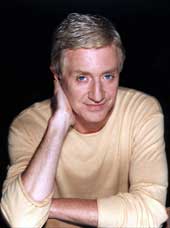 Biography
Birkenhead-born comedian who originally found fame in drag as Lily Savage. He got his first mainstream exposure as Savage, interviewing the (not so) great and good on The Big Breakfast. Went on to host hugely successful chat shows on ITV1 and Channel 4.
He died 28 March 2023, aged 67.
See also
Obituary in Weaver's Week.
Web links
Feedback