Top Dog Model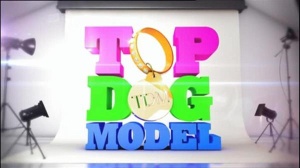 Sypnosis
Pretty much doing what it says on the tin, this is Britain's Next Top Model for dogs. Those chosen by the panel to progress from the open auditions take part in a series of modelling challenges, with one or more participants being eliminated each week. The last dog remaining at the end is declared the winner.
If you can help us to expand this entry, please provide as much information as possible, using the feedback form below.
Champions
Simba and her human, Dan Carrick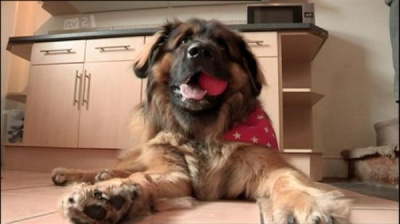 Top dog.
Inventor
Josephine Brassey, Liz Gaskell and Tom Sutton
Theme music
David William Hearn
Web links
See also
Feedback